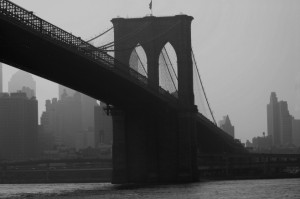 May and June have been good months for Sandy recovery in Brooklyn. The DCM committee is now working with rebuild and volunteer organizations active in the borough and have established a mechanism to vet cases for rebuild. Cases are first brought to the DCM Committee, where experienced case managers go over client qualifications to create a solid case to present to the Construction/Volunteer committee. This simple method saves a lot of work for the rebuild and volunteer organizations, enabling them to focus on returning Brooklyn Sandy survivors back into safe households.
Next DCM meeting: Tuesday June 24th at 10am. The Location: Catholic Charities, 191 Joralemon St, 7th Floor, Brooklyn, NY 11201.
CONTINUE THE MISSION WITH US: All DCMP and non DCMP providers are welcome.  For more information or to receive a copy of the guidelines, contact Dana F. Nelson dana.nelson@ccbq.org.